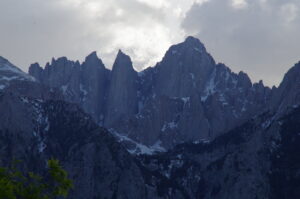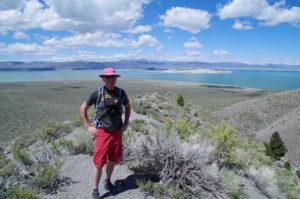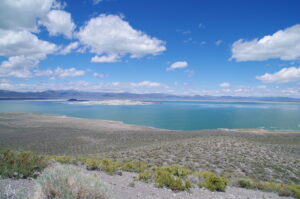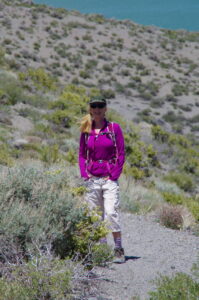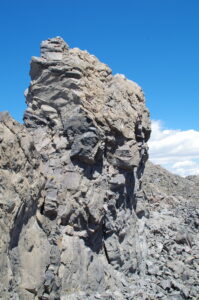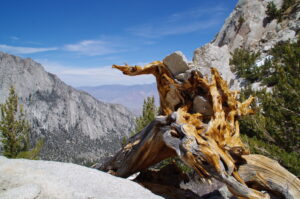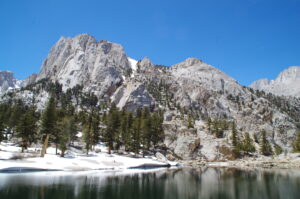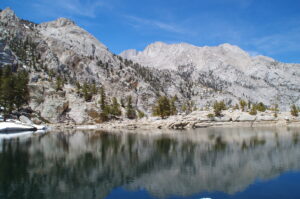 Trina and I recently celebrated our 27th wedding anniversary with a trip to Lone Pine, California.  When we got back, our neighbor suggested sharing our adventure on our blog, so here goes…
Many people have asked me, "If you live in a vacation town, where do you go when you want to get away?"  Actually, this is a fairly common question and one I'm happy to answer.  In the years we've lived at Lake Tahoe, we have taken short vacations to the Napa & Sonoma & El Dorado County wine regions, Yosemite National Park, Death Valley National Park, Moab, Utah (Arches & Canyon Lands National Parks), and of course, the towns along the eastern Sierra including Lone Pine.
Why Lone Pine?  It is where hikers can camp and climb and prepare to climb Mt. Whitney (the highest point in the contiguous US) and explore some of the most dramatic sites and scenery of the Sierra.  Now, Trina and I have NOT climbed Mt. Whitney yet, but there are plenty of trails around the Whitney Portal campground to appease the day hiker in both of us.
Well above 10,000 feet of elevation, the trees and terrain are stunning and spectacular.  Evidence of glacial activity is clear and you can often find fields of snow even in late summer.  On a recent visit, we hiked the Meysan Lake trail (near to the Whitney trail, but much less traveled) where we heard the strangest sound – a low booming sound, repeated in a pattern of seven booms, then a pause.  The rangers later told us it was a Sooty Blue Grouse marking it's territory as we climbed through the woods.
This year, we hiked the Mt. Whitney trail to Lone Pine Lake.  This 5.6 mile round trip hike was perfect for a mid-May day.  The well-marked trail is easy to follow and the reward is worth it as the lake and views across the Owens Valley are beautiful and to the west, up the mountain, offer magnificent glacial cirque and scree field views.  Bring plenty of water, hiking poles for stability, wear lots of sunscreen, and a reward lunch along the lake's shore.
In the past when we've headed home, we've simply taken highway 395 north, past Mammoth on our way back to Tahoe, but this year, we took a different route – towards the small eastern Sierra town of Benton.  The Benton Inn and Hot Springs facility is just what we were hoping for: A welcoming inn but out back, there are 10 private camping sites – each with their own hot pool.  Some of the smaller sites have wooden barrel-type tubs for soaking, but we had an in-ground tub plenty big enough for the two of us, with all the privacy we could want.  If you enjoy exploring hot springs and natural hot pools, this is a worthy stop.  http://bentonhotsprings.org
Finally, on our way back towards 395 in Lee Vining, we made a short stop at the Panum Crater on the southern edge of Mono Lake.  Wonderful views, comfortable hikes, and loads of fun for your inner volcanologist.  Check their site too:  http://www.monolake.org/visit/panum
From Lee Vining, the drive is easy northwards back to Carson City, where we turn west and climb back to Tahoe.
We heartily recommend the adventures the Eastern Sierra and the Owen's Valley offer – especially when springtime at Tahoe can be a little colder.